Vape & CBD
Payment gateway
High risk payment processing
We help you to get a payment processor for your High Risk Vape / CBD business quick and easily
High risk payment gateway
We know the hurdles when it comes to vape/CBD business. 98% of payment providers reject vape/CBD. Banks are not interested in dealing with a high risk business. This mostly comes from governments around the world. No banking licenses are issued, although Vape & CBD is legal in many countries. We at ServFlix have been working with reputable high-risk payment processors for many years with FCA license.
Fast payout | Fair transaction fees | Fast onboarding 48h
Mastercard, Visa, AmEx
Your customers can pay with all major credit cards in your shop.
Multi-Currency
Your customers can pay in all common currencies.
Payment Processing
with chargeback management, AI fraud screening and 3D secure 2 PCI DSS.
Customer account
View transactions, fees, refunds and payouts.
Fast payouts
Credit card payments are usually paid out to you within 72 hours.
Secured payment gateway
via plugin, API or terminal (store).
Vape/CBD high risk payment Gateway
You get a payment gateway for your Vape-CBD business in multi currency. All major credit cards are accepted. Secure online payment via a plugin, terminal (store) or API. Large vape and CBD shops use our service such as Vapodz, CBDCare24, VapePlaza UK and many more.
Our payment processor partners usually take 1.9% to 2.9% per transaction.
The credit card transactions are paid out to you after 2 days. We know how important cash flow is.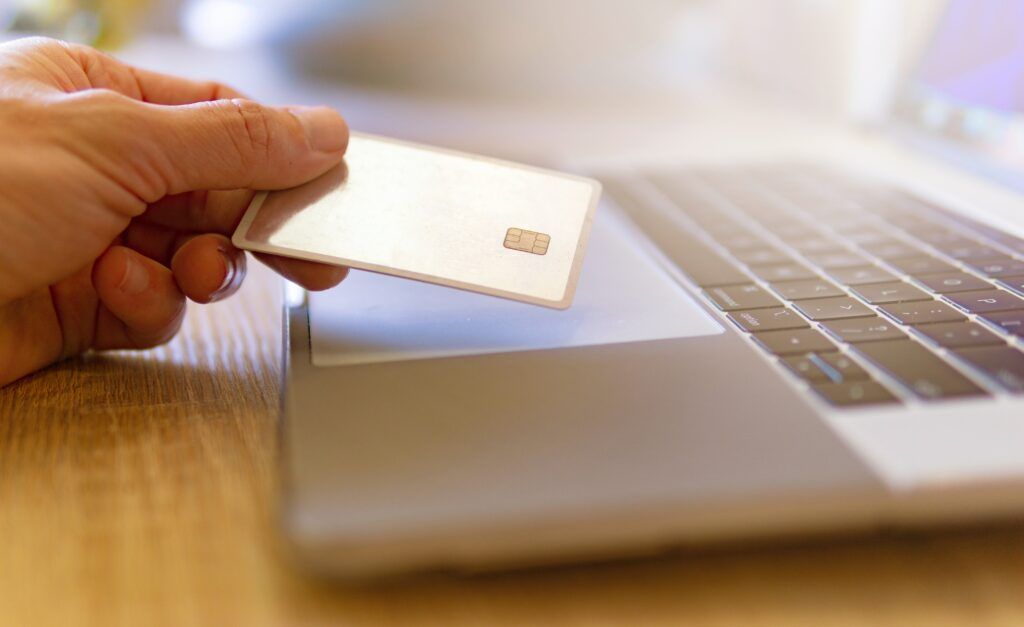 Here you will find the most frequently asked questions about payment processing.
It always depends on how quickly you fill out the application and provide us with the required documents.
Usually 3 to 7 days until you can accept credit card payments in your online shop.
Our payment processors usually pay out after 2 days. The amount will then be automatically transferred to your bank account. You can review payments in your customer account.
Depending on the payment processor, a fee of 1.9% to 2.9% is charged on every transaction, plus a monthly fee for the payment gateway of 19 Euros.
Do you have more questions?
Write us an email. We look forward to your message.
Customer support daily from 09:00 to 17:00 via Teams, Skype or email.