Vape & CBD
Web hosting for your vape & CBD business.
High risk payment processing
We host your vape / CBD shop and help you to find a payment processor for your high risk business quick and easily.
We know the hurdles when it comes to vape/CBD business. Hardly any hoster allows vape / CBD products to be hosted on their servers. And hardly any payment processor opens a merchant account when it comes to vape and CBD products.
If you are looking for a reliable partner for your vape/CBD business, you have come to the right place.
on new Ryzen servers in a German data center
ServFlix specializes in Vape/CBD web hosting. Fast loading times, up-to-date server technology, enough storage space and API connection. With us, you don't have to worry that your web hosting account will be terminated. We host large vape and CBD shops such as Vapodz, CBDCare24, VapePlaza UK and many more.
ServFlix offers you a free relocation service. We transfer your existing shop (domain) from your current web hosting provider.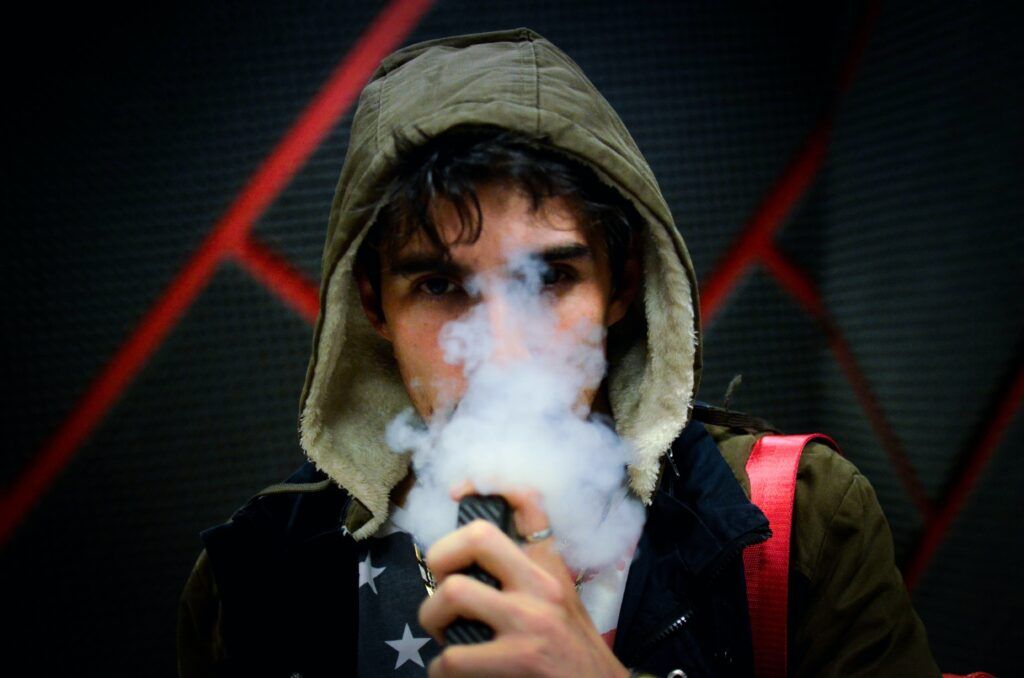 High Risk Payment processor
for your Vape/CBD business. Fast payouts. Fair fees
We have been working with reputable payment processors for many years. Low fees, fast payouts and a customer account where you can see the sales and payouts. Easy integration into your existing shop.
Vape/CBD is a high risk Business. Finding a good, reliable provider is not easy. There are many dubious companies that close the account after a few months and keep the money. ServFlix helps you to get the right payment processor for credit card payments.
Easy integration into all common CMS systems
Quick and easy installation in all existing shop systems
bestseller
Vape/CBD web hosting Silver
Features
1x free Domain

10GB SSD storage

2x SSD databases

Vape/CBD payment gateway
(+ €19.- per month)

Unlimited traffic

20 email addresses

Server location Germany
to the tariffs
Vape/CBD web hosting Platinum
Features
3x free domain

40GB SSD storage

4x SSD databases

Vape/CBD payment gateway
(+ €19.- per month)

Unlimited traffic

Unlimited email addresses

Server location Germany
to the tariffs
E-Commerce
Vape/CBD payment gateway
1.9% - 2.9% transaction fee

High risk payment gateway

Fast payouts
More info
Here you will find the most frequently asked questions about our services
It always depends on how quickly you fill out the application and provide us with the required documents.
Usually 7 to 14 days until you can accept credit card payments in your online shop.
Our payment processors usually pay out after 2 days. The amount will then be automatically transferred to your bank account. You can review payments in your customer account.
Depending on the payment processor, a fee of 1.9% to 2.9% is charged on every transaction, plus a monthly fee for the payment gateway of 19 Euros.
Do you have further questions?
Write us an email. We look forward to your message.